PRIZES
Participate now for a chance to win the GRAND PRIZES of 2024!
GRAND PRIZE:

JUNIOR CATEGORY - VIP Suite for 12 people for a match between the Montreal Canadiens and the Florida Panthers on Tuesday, April 2nd at 7:00 PM at the Bell Center.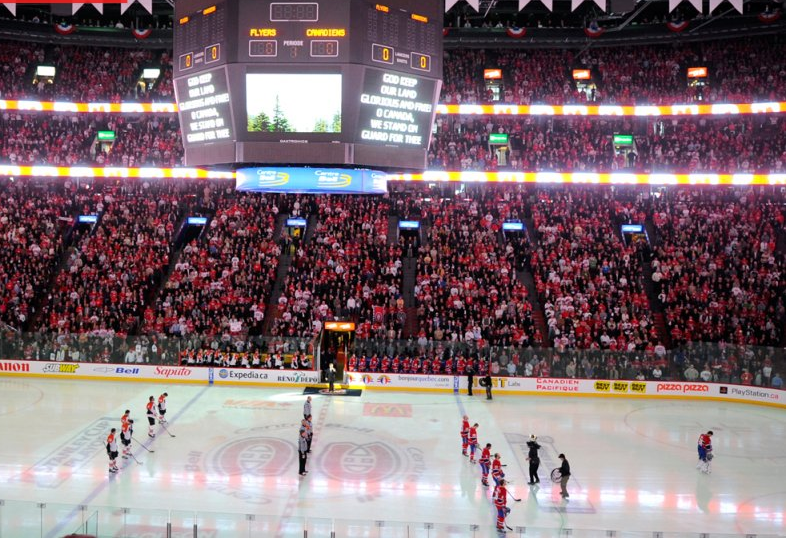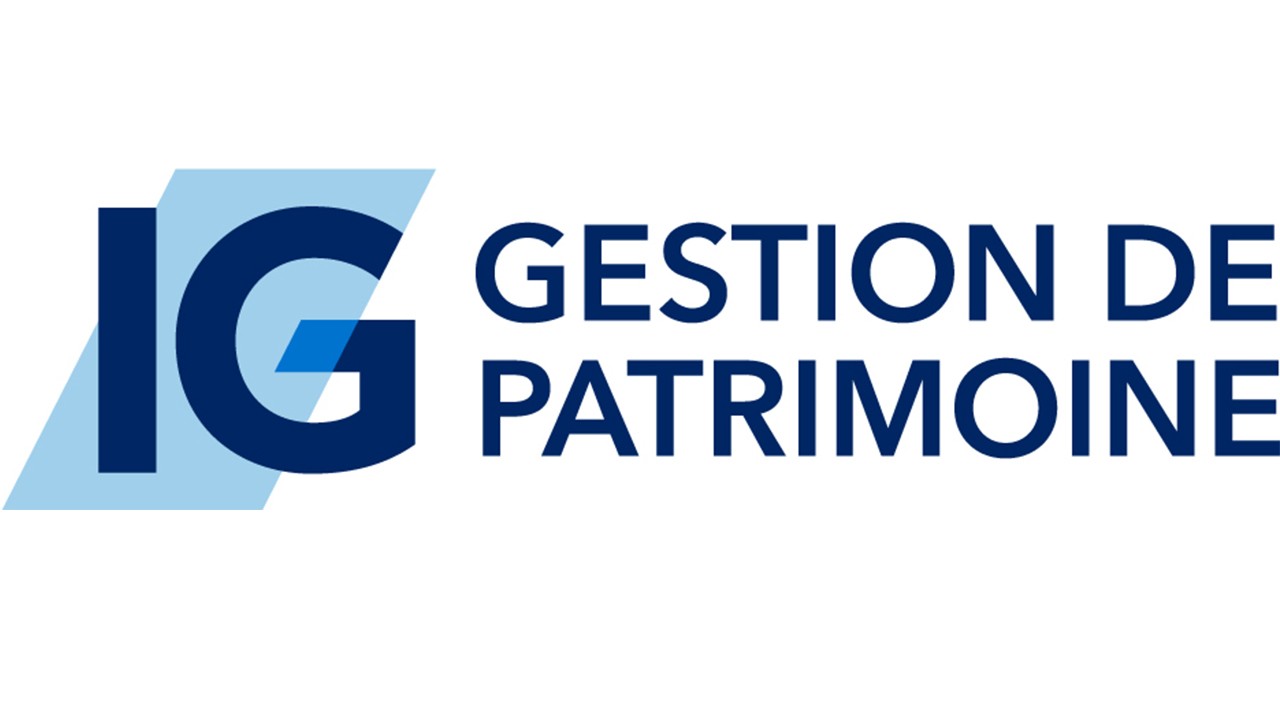 Each junior team (under 18) that raises at least $1,000* has the chance to win an unforgettable evening by winning a VIP suite for 12 people for a Montreal Canadiens-Florida Panthers game on Tuesday, April 2 at 7 p.m. at the Bell Center, including food and drinks valued at over $12,000, generously offered by our partner IG Wealth Management.
The players of the winning team will also proudly receive 12 official PROCURE Hockey Evening medals in recognition of their exceptional performance.
SENIOR CATEGORY - Unique golf day for 16 players in the presence of a legendary former Montreal Canadiens player on Thursday, May 30, 2024, at Matha Golf Club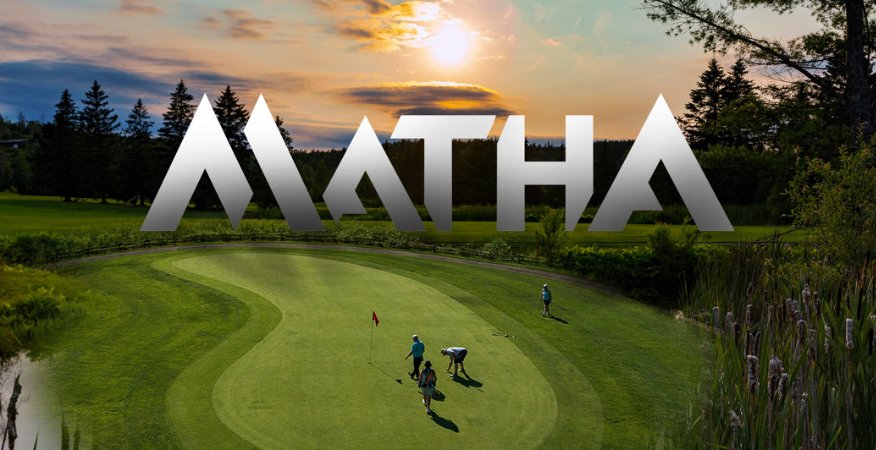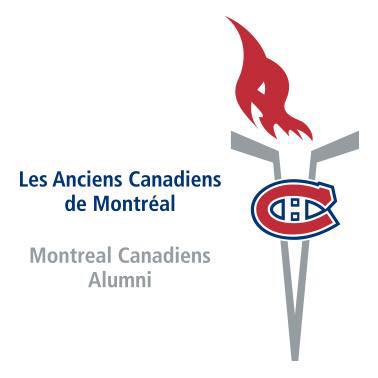 Every senior category team (18 and older) that has raised a minimum of $1,000* has the chance to experience an extraordinary golf day for 16 players from the winning team, enhanced by the special participation of a legendary former Canadiens player. It's a dream opportunity to refine your game in the company of a true hockey icon.
All of this is generously provided by our partner, Matha Golf Club, and the Canadiens Alumni team. More details and exclusive prizes are coming soon!
*All registered teams (junior and senior) at the 5th edition of PROCURE's Hockey Nights, which have raised a minimum of $1,000 in donations by February 29, 2024, at 11:59 PM (Eastern Time, Canada-US), will be eligible for the Grand Prize draw under the following conditions.
| Amount of donations allowing participation in the drawing | Draw registration ticket |
| --- | --- |
| After reaching $1,000 | 1 |
| Each $300 over $1,000 | 1 |
For example, a team that has raised $1,750 in donations by February 29, 2024, at 11:59 PM (Eastern Time, Canada-US) will have:
1 entry ticket for reaching $1,000;
1 additional entry ticket for each additional $300 beyond $1,000, which means 3 entry tickets for the additional $750. Thus, this team will have a total of 4 entry tickets for the Grand Prize draw.
ADDITIONAL PRIZES TO WIN
Each team that surpasses the $300 goal will have the chance to win one of the many other following prizes
2 tickets for the April 2nd Canadiens vs. Panthers game with a press gallery experience - Reserved for buyers of the "Bon Match" book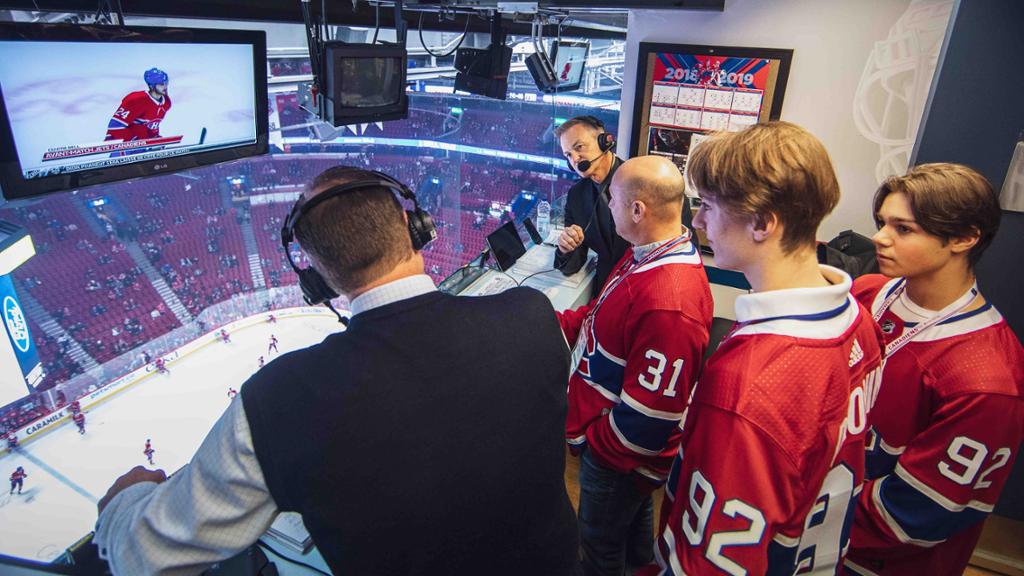 Buyers of the autographed book "Bon Match" by Dany Dubé and Martin McGuire have a chance to win an exclusive draw. This special evening includes 2 tickets for April 2, 2024, at the Bell Center, with two reserved seats in the Desjardins section, where they can attend a thrilling match. What's more, during the first intermission, the lucky draw winner and a guest of their choice will have the extraordinary opportunity to join Martin and Dany in the Cogeco studio for a detailed analysis of the game during the second period. This is a unique opportunity not to be missed!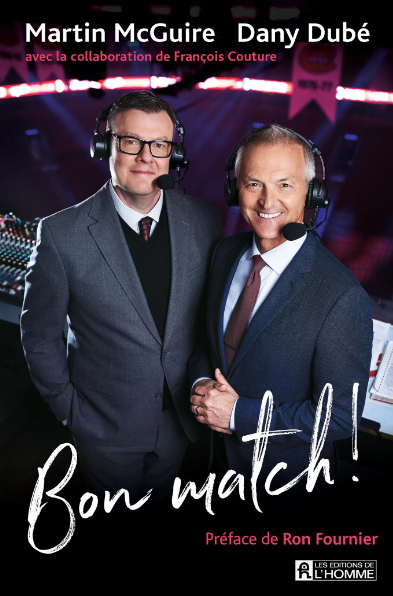 One set of tires provided by Distribution Stox (tire brand to be confirmed).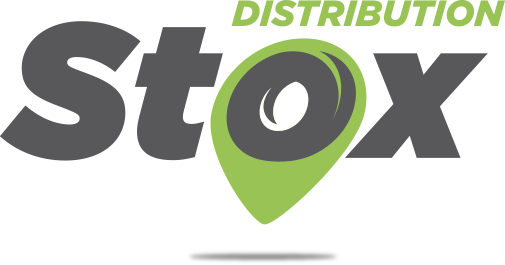 ---