FREE HOCKEY TEAM REGISTRATION
Between February 1st and February 28th, 2024, play a match in your regular hockey schedule against prostate cancer for the benefit of PROCURE.
Register for free!
10 tickets to attend a Laval Rocket game will be offered to the first 12 teams registered* for the 2024 edition.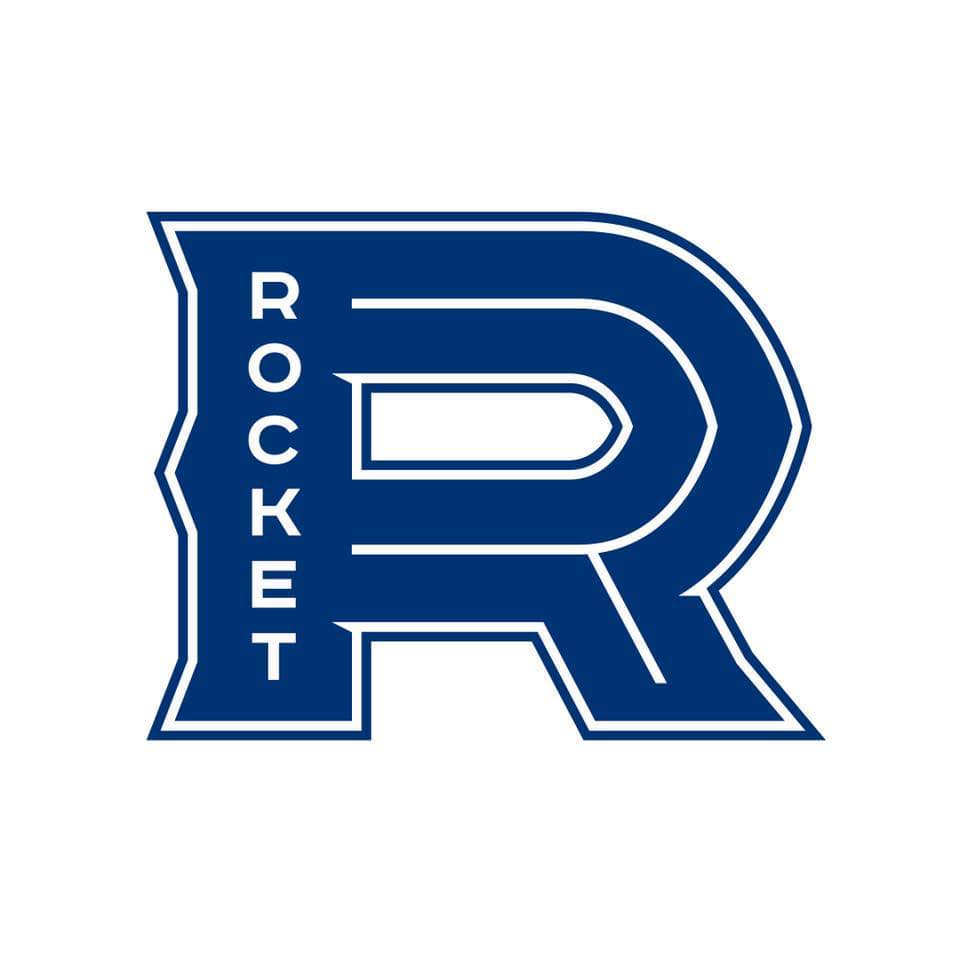 *The team must raise a minimum of $300 during the campaign to receive the tickets offered by the Laval Rocket.
---
PROCURE reserves the right to use photographs of participants in any and all of its publications, including website and promotional tools, without payment or any other consideration to participants.