FREE HOCKEY TEAM REGISTRATION
Hockey teams (on ice, dek, floorball, cosom and other) to play a match in their regular schedule against prostate cancer for the benefit of PROCURE between February 19 and March 1, 2021.
Register NOW!
Grand Prize: Luxury box for the Montreal Canadiens game on date to be defined
All teams that have registered on the lsh.procure.ca website before March 1, 2021 at 11:59 p.m. and have raised the minimum amount of $ 275, will automatically receive 1 ticket for the grand prize draw. Each additional dollar, in addition to $ 275, will give the team 1 additional ticket.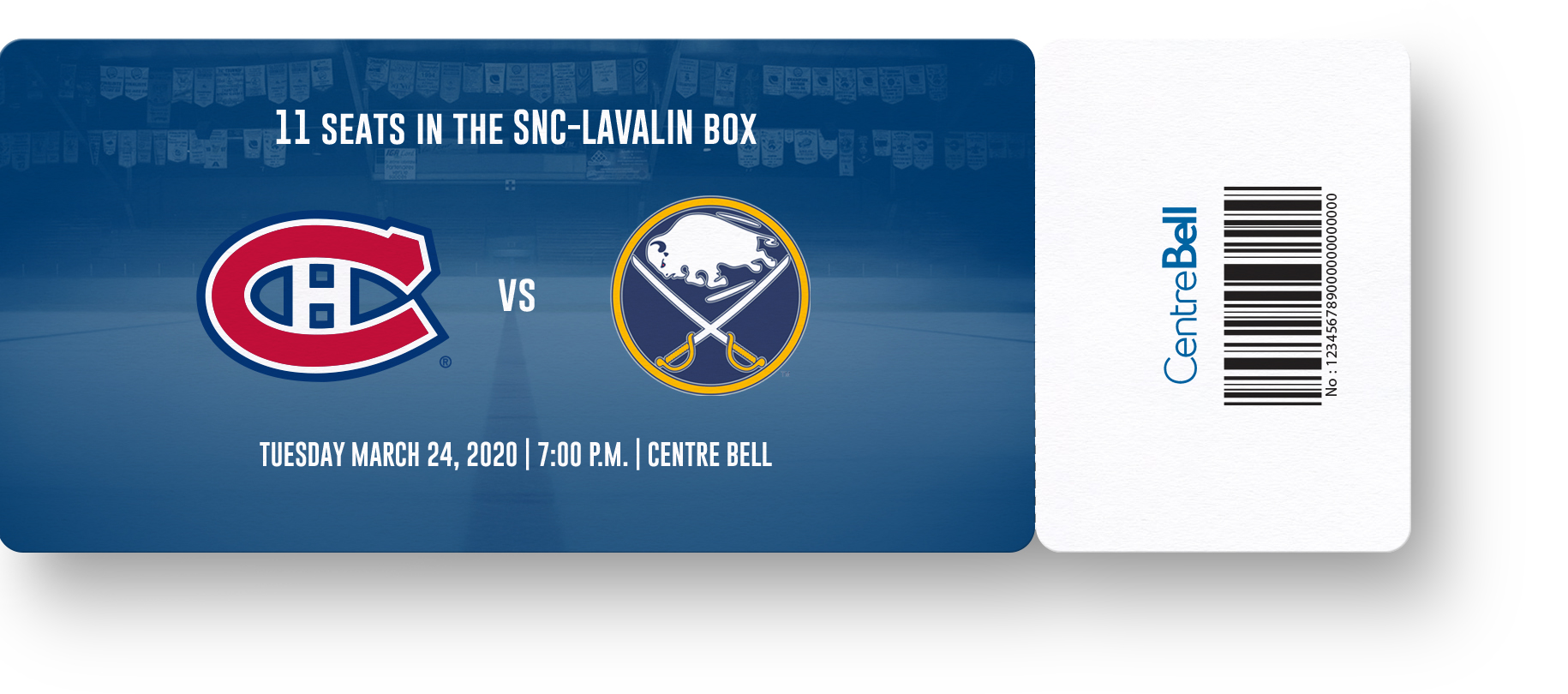 For example, a team that has raised $ 1,000 will have 726 tickets to the grand prize draw (eg 1000 - 275 = 725 + 1), and in return, a team that would have raised $ 280, would have 6 chances to win the grand prize (ex: 280-275 = 5 + 1). (See contest rules)